Starting from the youngest of children, Kindermusik is our first platform in providing creative education to children from 4 months to 5 years old, using the power of music to guide our children through these precious years of life.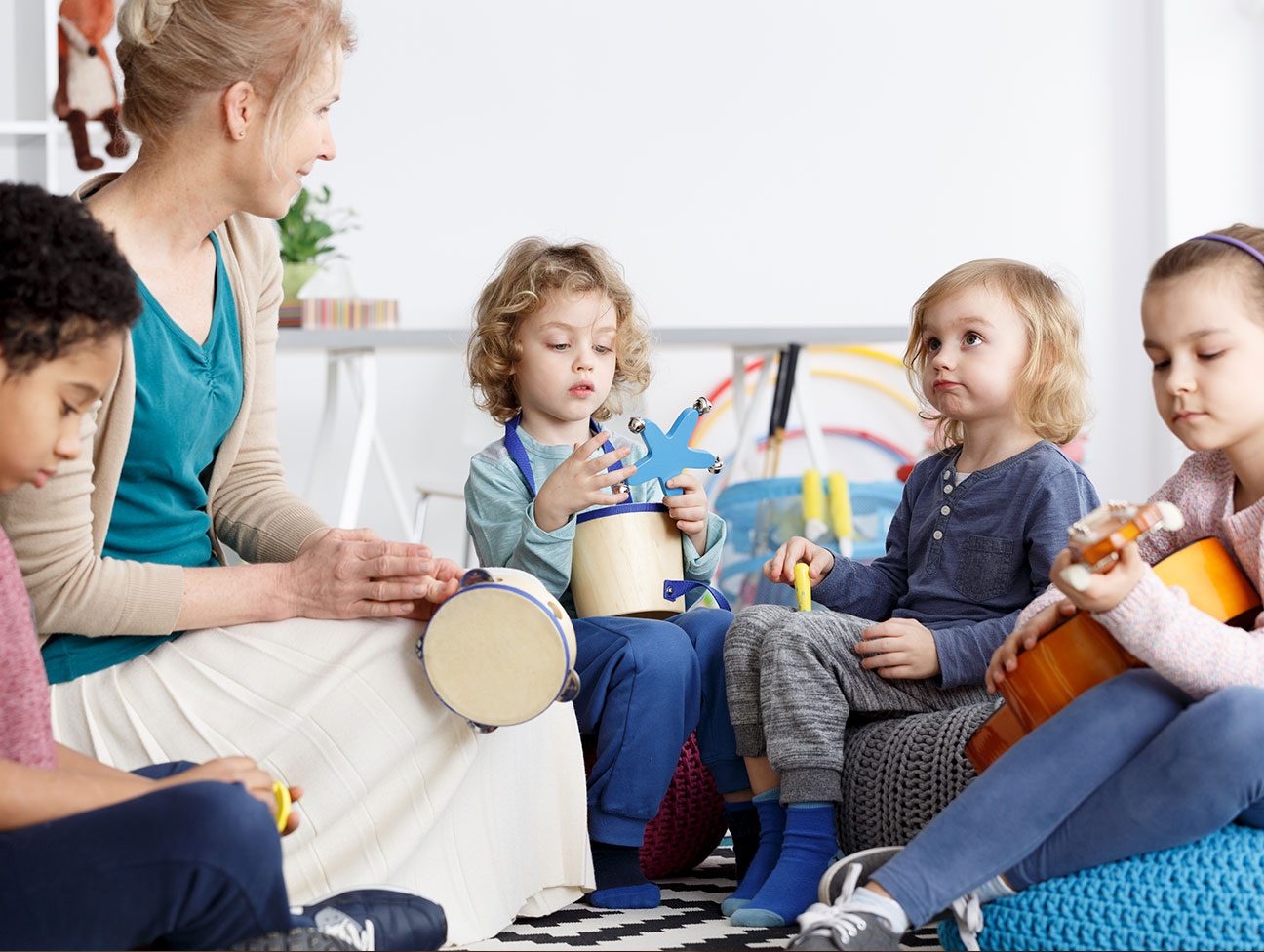 Little Em's takes early-childhood education to another level from 2 - 6 years old, becoming the only official Reggio Emilia School outside of Reggio Emilia (Italy) in Vietnam. It is a pedagogical methodology described as student-centered and constructivist that uses self-directed, experiential learning in relationship-driven environments.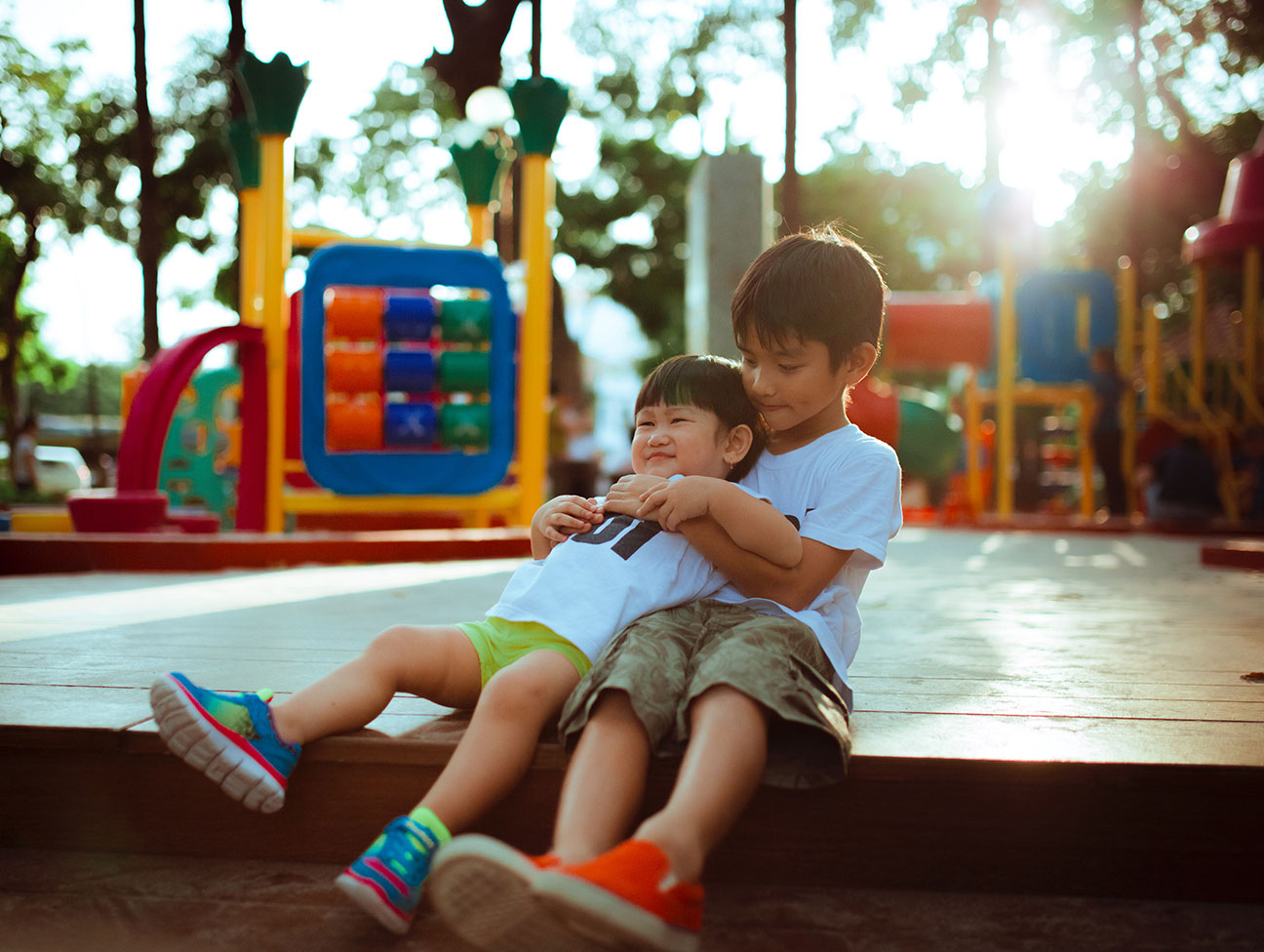 Our child graduates to Royal Embassy Academy where they will be exposed to a fully arts integrated curriculum K – K12. REA is a purpose built, state of the art facility, inspiring our child unlock their potential, and become the best version of themselves.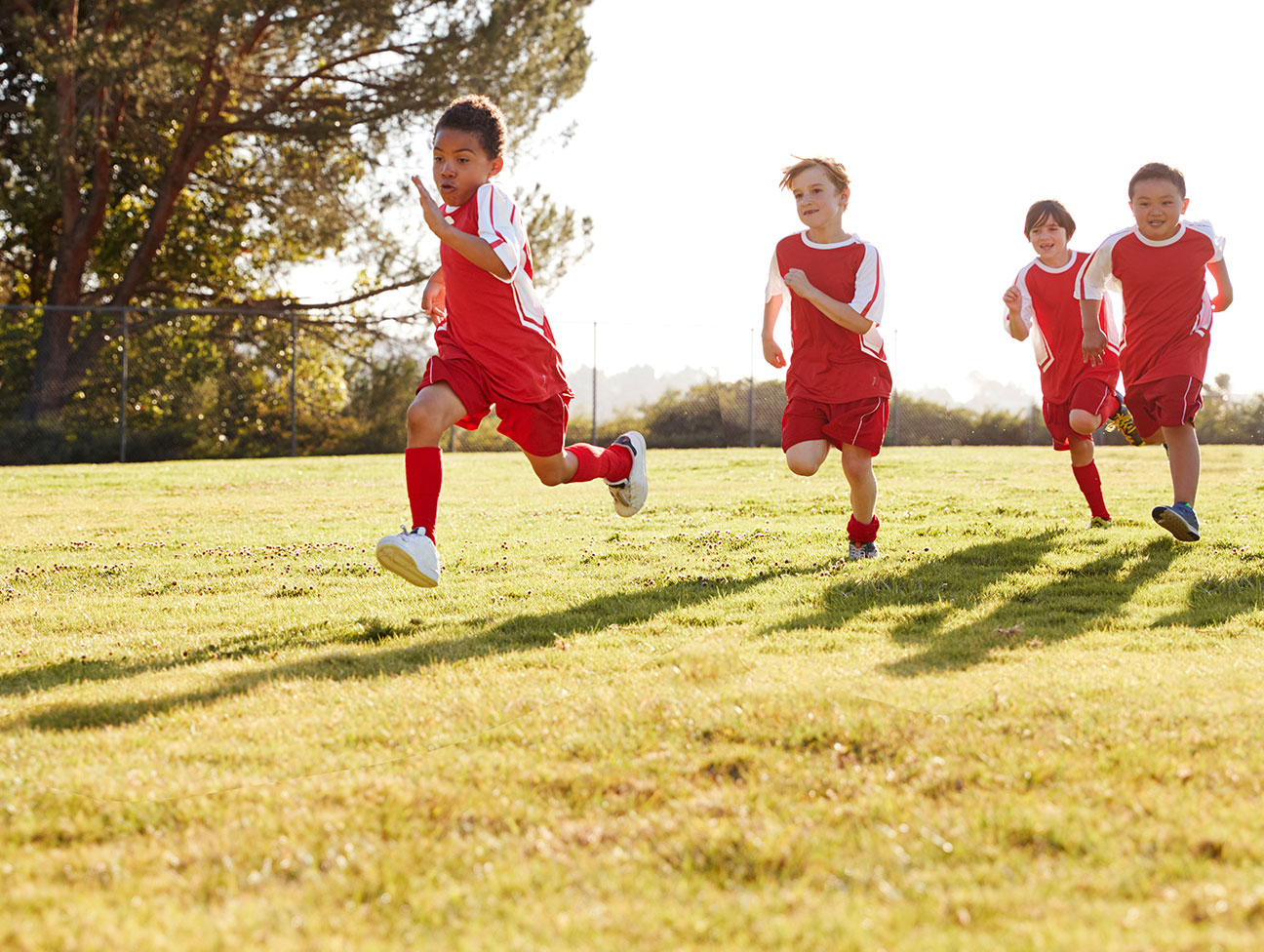 AMPA Education (Asia Music & Performing Arts Education) brings internationally recognized programs and curriculum to all children of Vietnam, by the following programs: Our Dream Space Project will build Music and Arts facility for every school in Vietnam, creating a space which by design, fosters creative education and develops the very expression of humanism. Through our Trinh Cong Son Scholarship we provide a pathway for the underprivileged passionate students to pursue their music and performing arts passion at the highest level.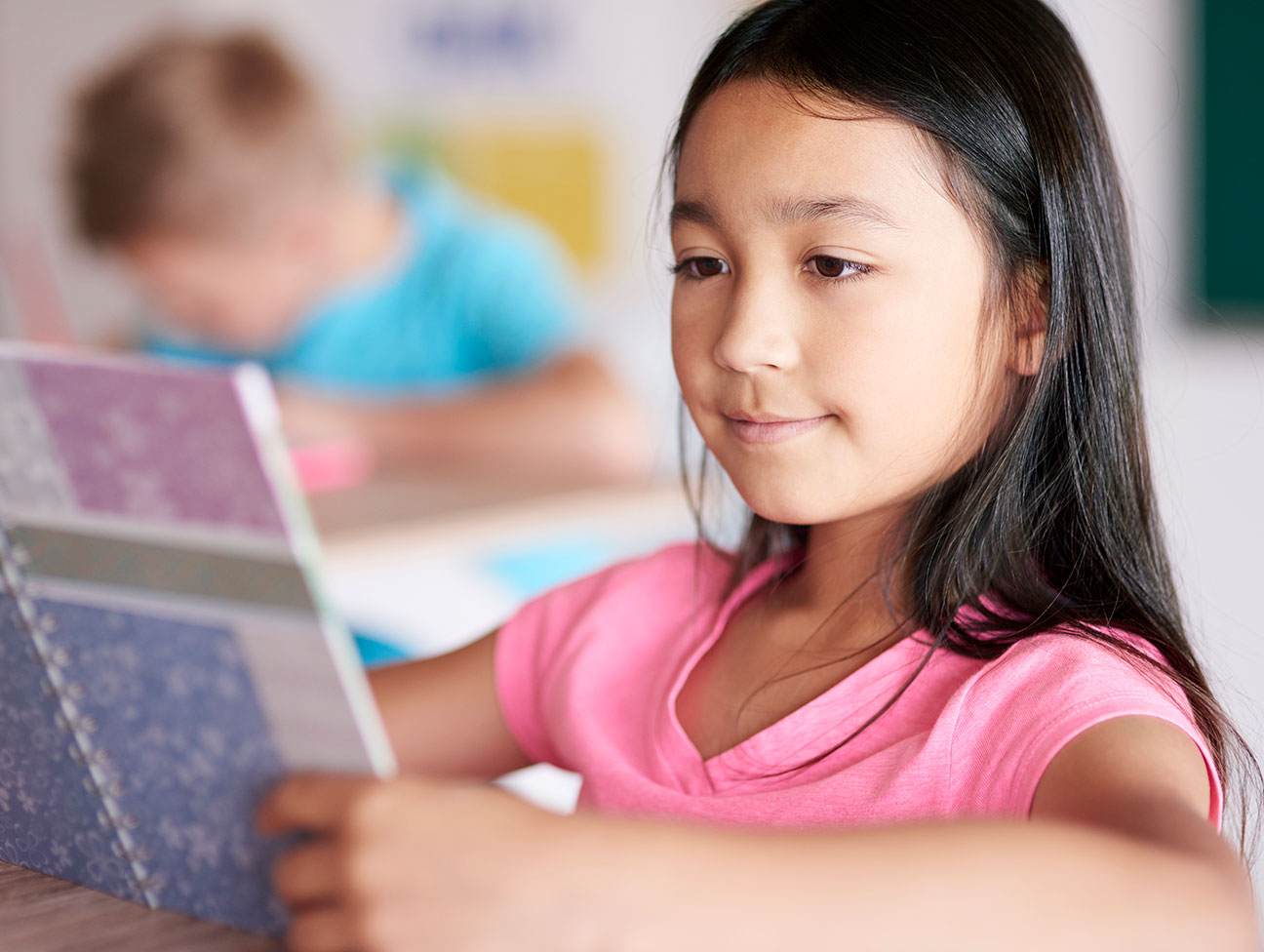 We follow the journey of our children, from their school to their homes, providing them with quality edutainment through our HTV3 DreamsTV television network, bringing them entertainment with strong educational value. Within this ecosystem, our media arm (Novel, Amberstone, Capital Studio and Purpose Media) curates international content, creates local content and spreads positive messages to children across Vietnam.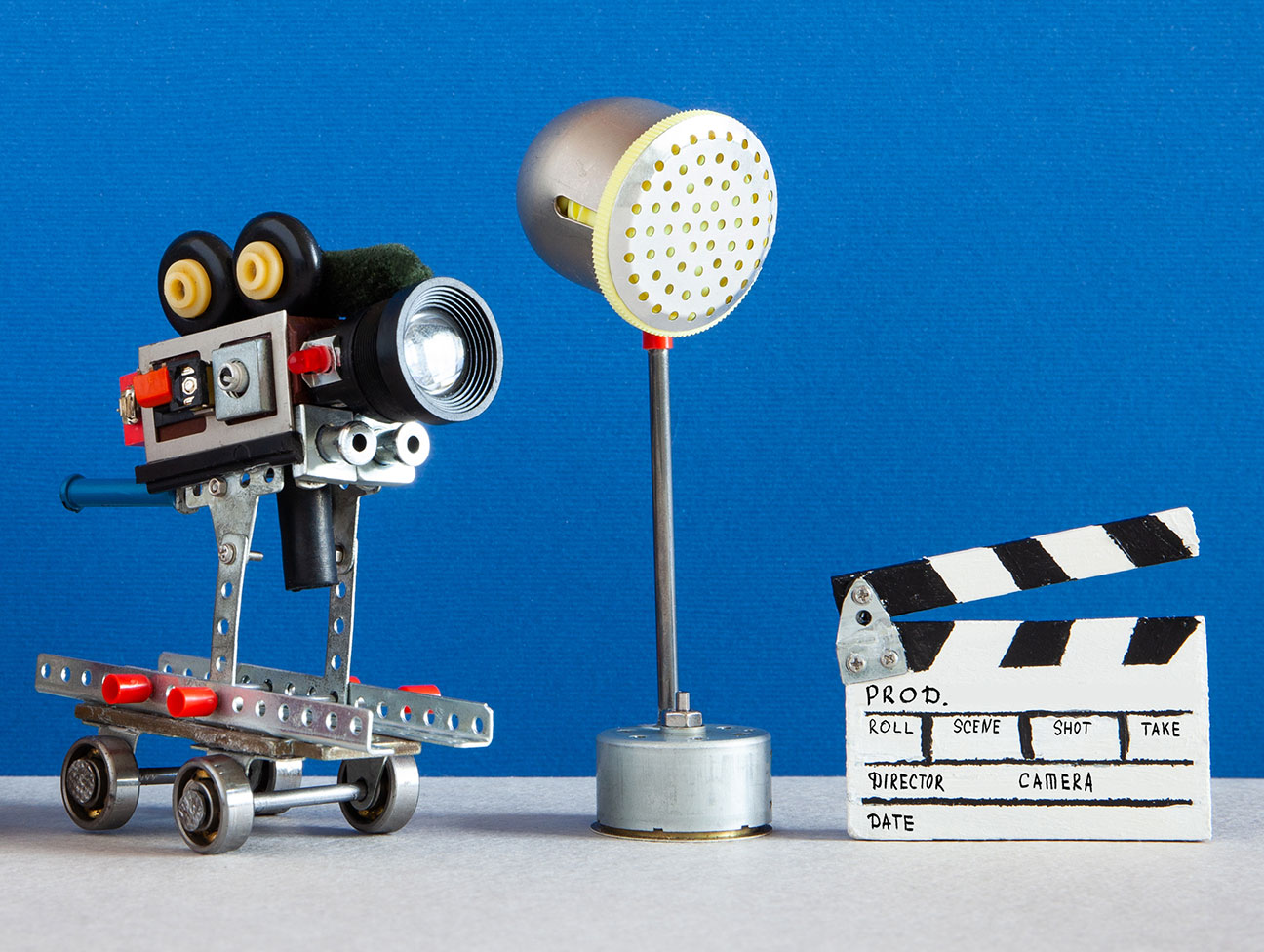 As our child grows, the whole world of music/performing arts education through Soul Music & Performing Arts Academy or Arts Nation, will be their home to express their creativity and further. Music has significant values to a child, teaching creativity, discipline, and imagination. Renaissance Collection has been born to support our child in providing suitable instruments at the best value. Here our child will learn the history of the art through instruments.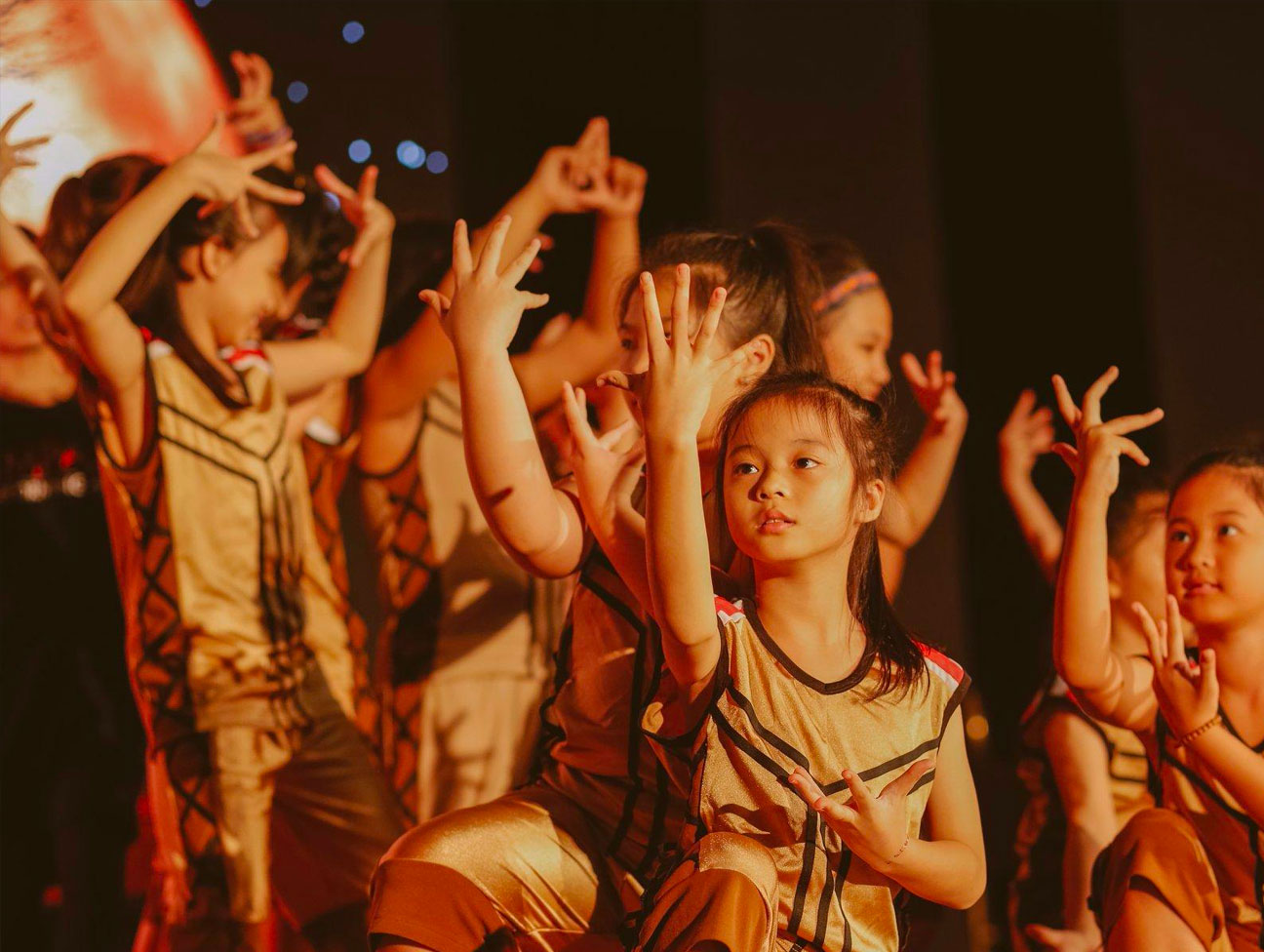 As our child further matures and seeks to understand the arts and culture of other nations, through the Soul Live Project Series, events with leading innovators, musicians/artists from around the world, our child will develop an appreciation of the arts and culture of East and West.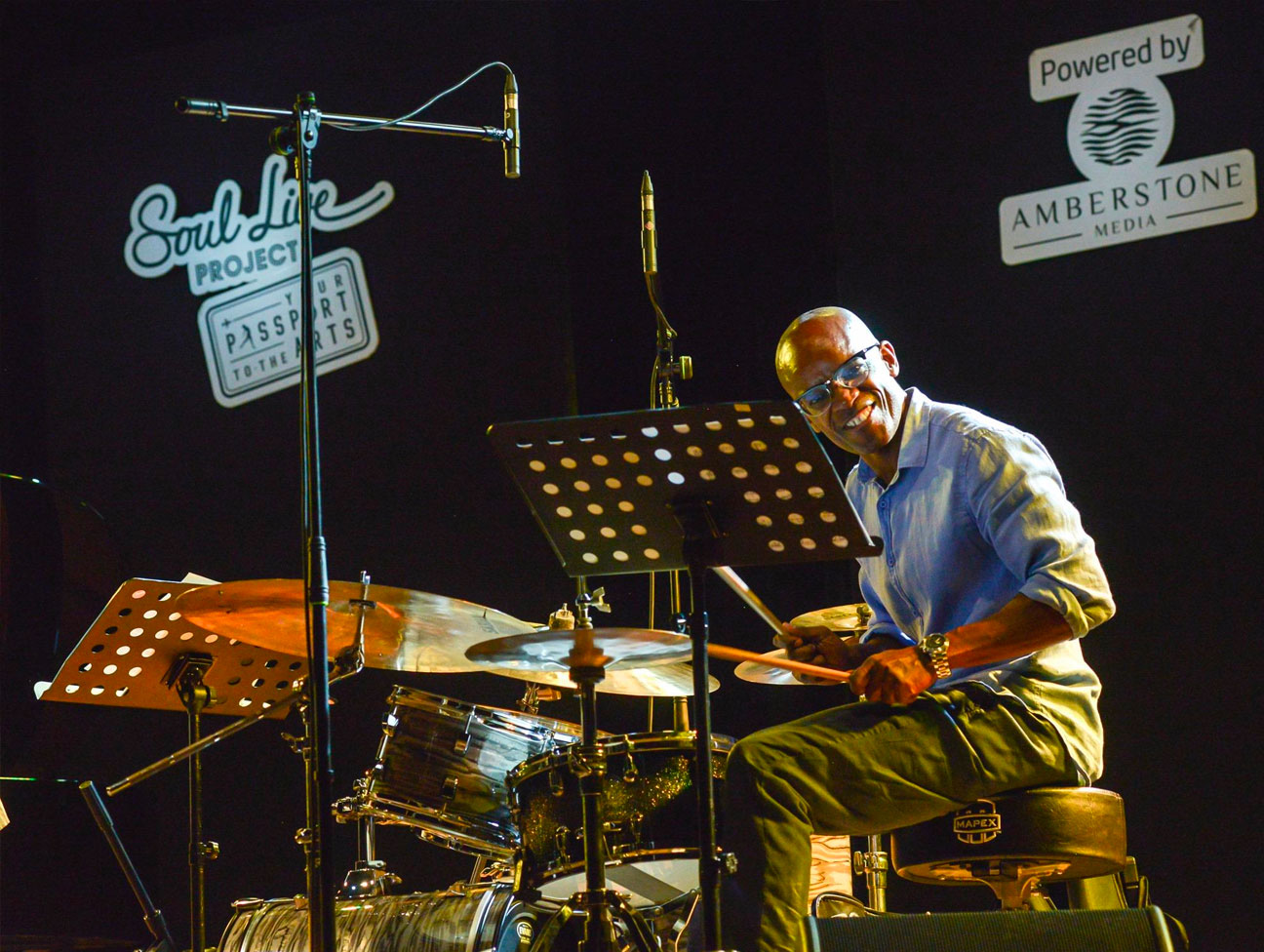 For our child who is talented and wants to continue their education of music/performing arts overseas, we have relevant pathways to support that growth through our international connections and the international certifications through our schools. For our child who is passionate in pursuing a career in the commercial arts, InQ International will manage, produce and develop the artist from a 360-perspective; whilst for the child who is classically trained, the Saigon Philharmonic Youth Orchestra will be their platform to excel.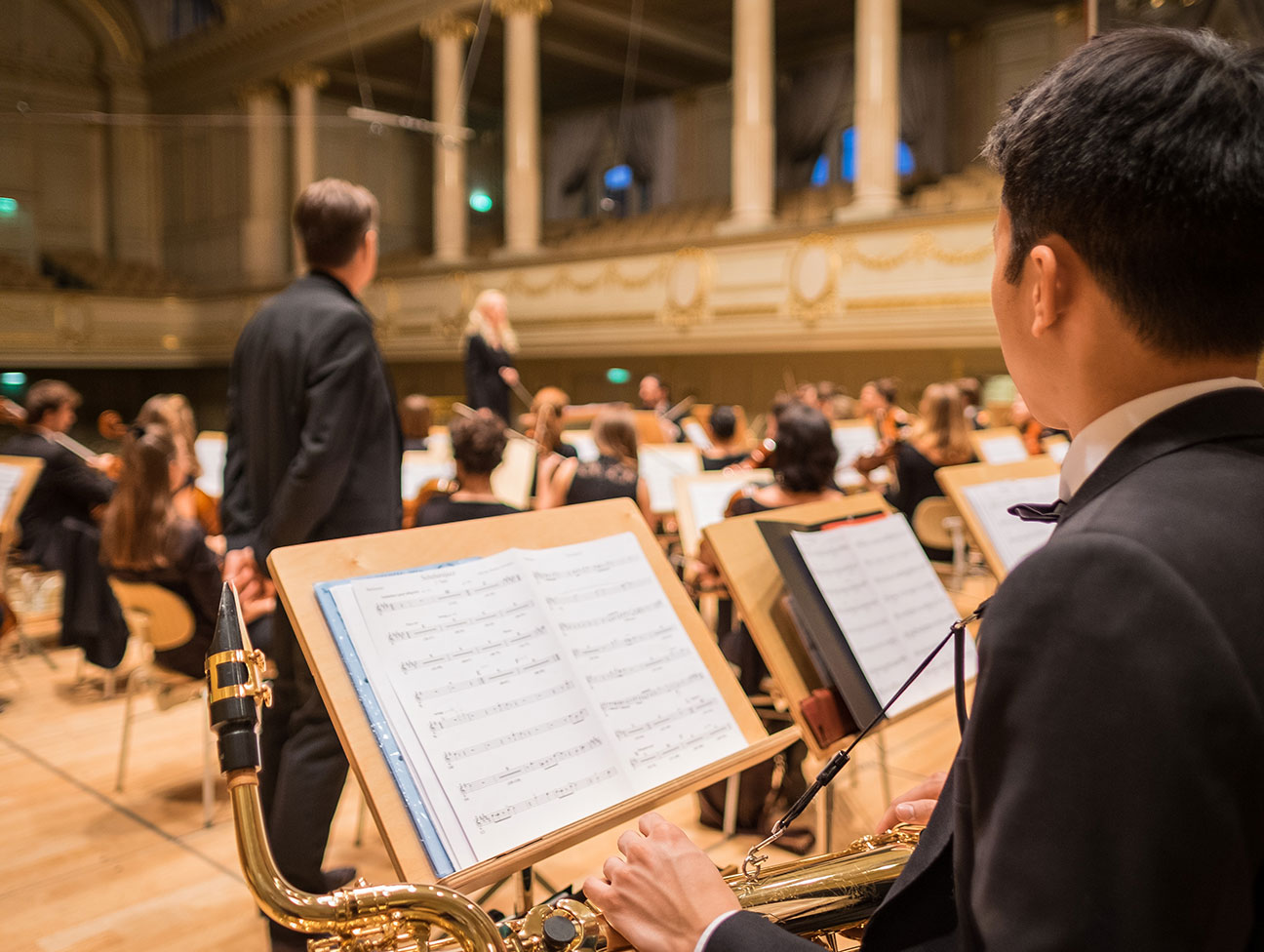 Then through Billboard Vietnam, working to legitimize the music charts in different genres, it is the most authentic source of music news, where we will create a transparent platform that our artists can touch not only Vietnam but the world.